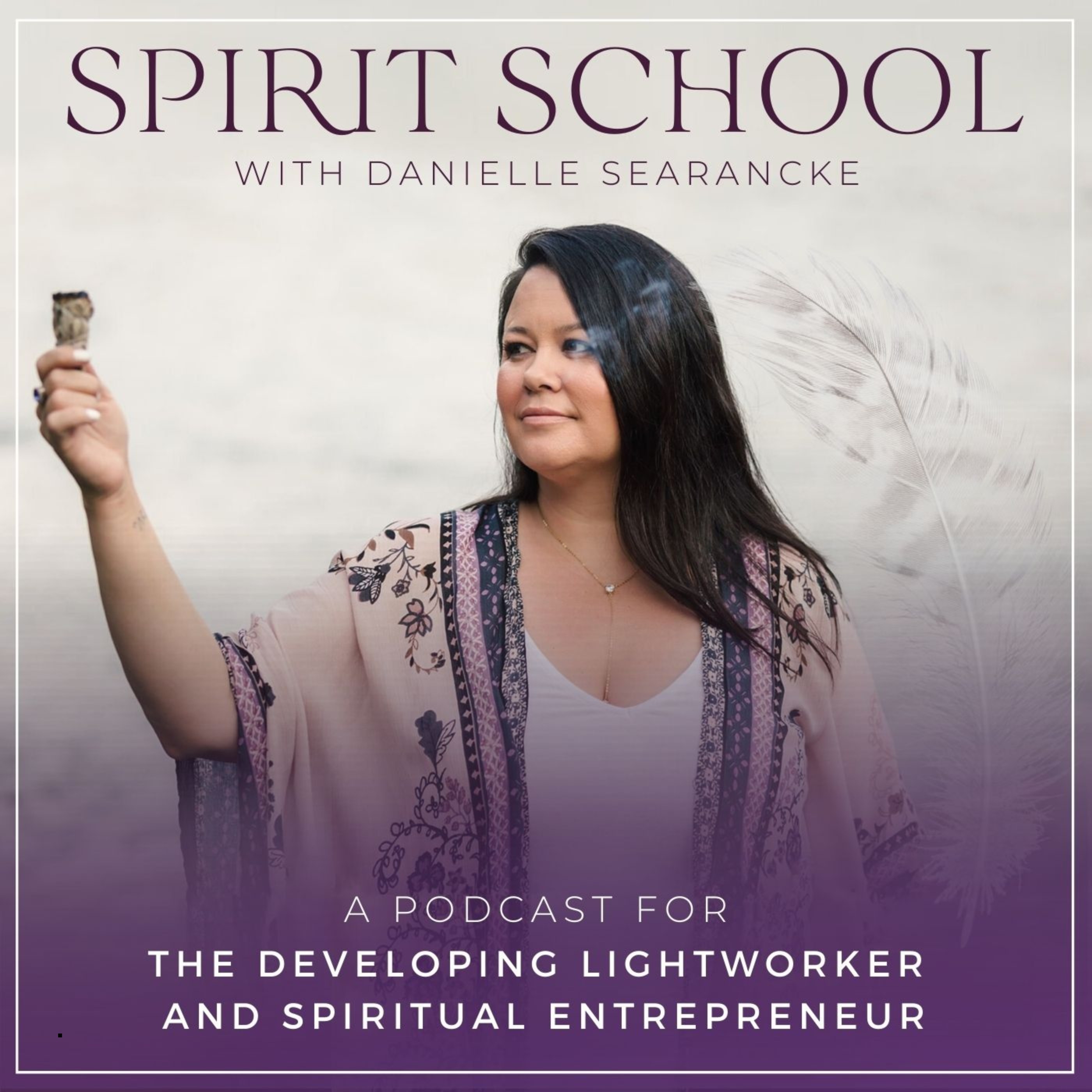 Spirit Messages this month are focused on communication - we don't have to wait until things get bad to speak up for what we need to thrive in this world! We really can improve our quality of life when things are already good!! Let's make that the new normal!! 
Register for The Initiation 6-Week Mediumship Foundations Experience - we start June 21st! 
https://www.myspiritschool.com/p/the-initiation2021 
Want to attend Archangel Gabriels' Angel Hour on Monday, June 14th? 
https://squamishmedium.as.me/AngelHour